Build Wealth
Need to catch up with your retirement savings? These wealth-building tips and strategies will help you break the paycheck-to-paycheck cycle and strengthen your financial security. Learn to save more money, make more money, and invest for the future.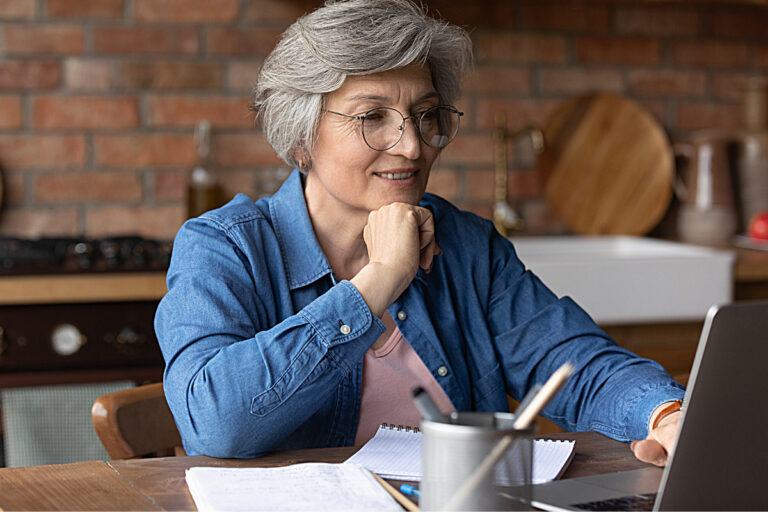 Reach your financial goals faster by increasing your income. Check out this list of 101 ways to make extra money …
All Posts About Building Wealth
Find out what you need to do to get in the 6-figure club.