Build Wealth
Need to catch up with your retirement savings? These wealth-building tips and strategies will help you break the paycheck-to-paycheck cycle and strengthen your financial security. Learn to save more money, make more money, and invest for the future.
All Posts About Building Wealth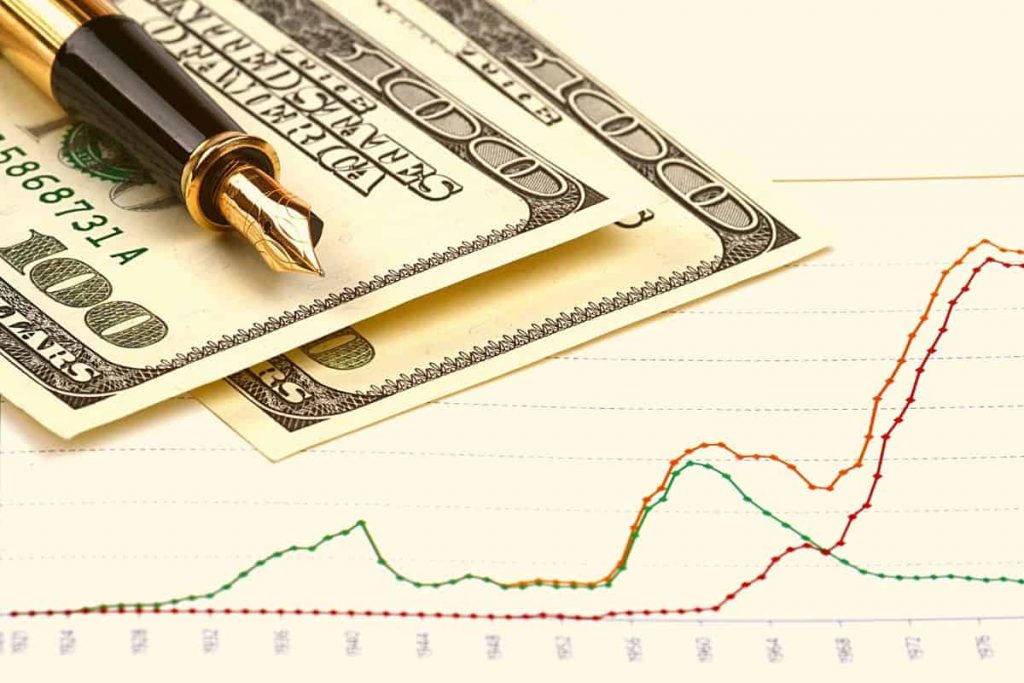 This less popular and not-as-cool sibling of overall net worth will actually help you more in your quest for financial security.