Plan Retirement
A dream without a plan is just a wish. Start mapping out your retirement goals with a plan that prepares you to retire on time and ensures your money will last.
All Posts About Retirement Planning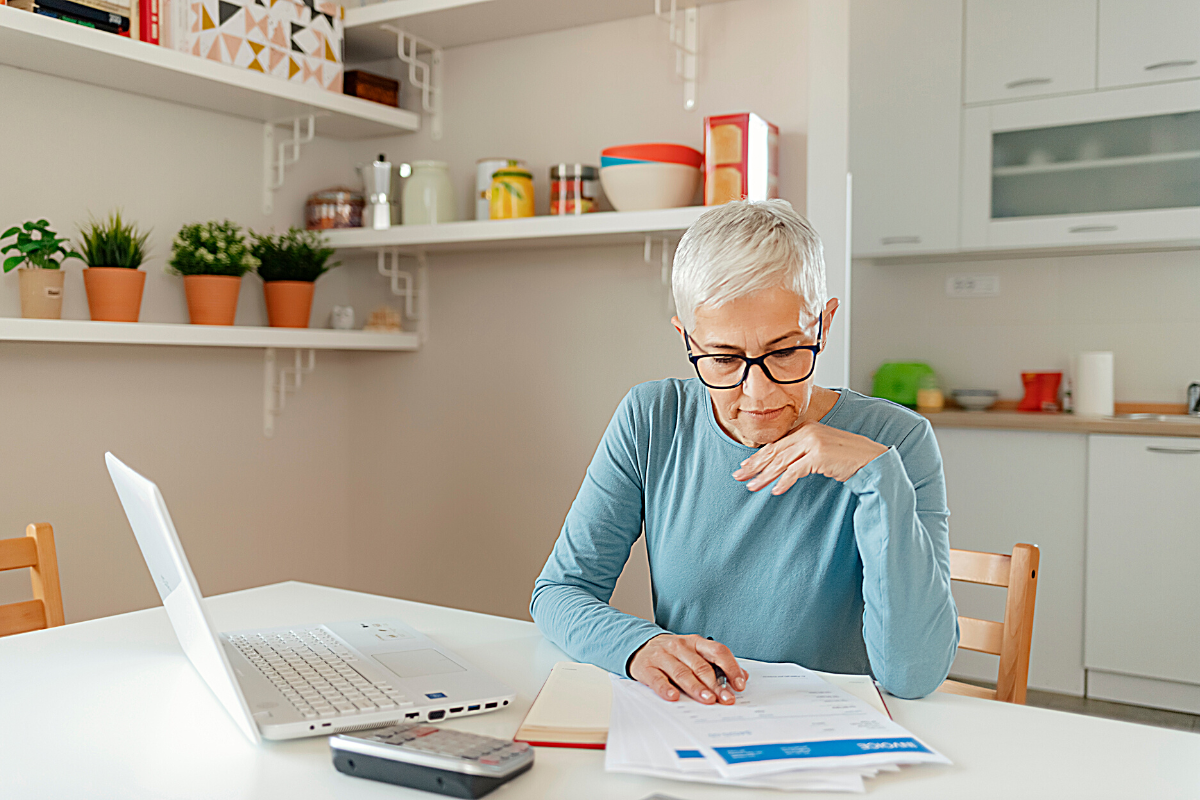 Learn new skills, make extra money, and have some fun with these low-stress jobs after retirement.