Plan Retirement
A dream without a plan is just a wish. Start mapping out your retirement goals with a plan that prepares you to retire on time and ensures your money will last.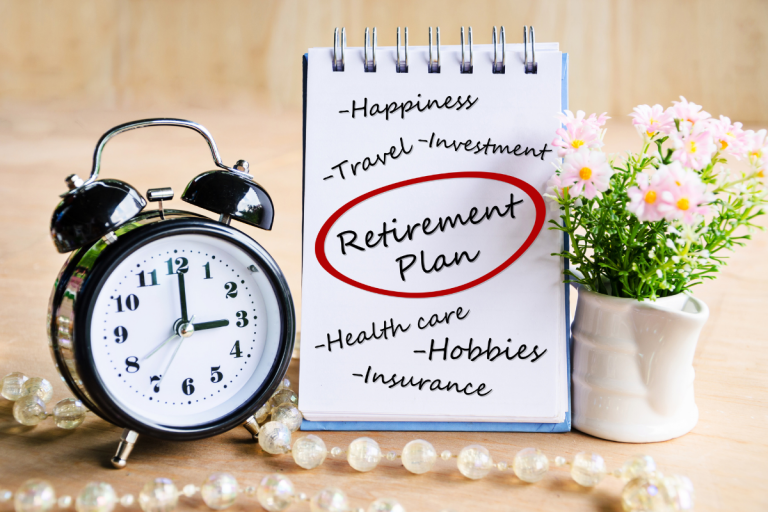 Don't leave your retirement to chance. Follow this step-by-step guide to ensure success …
All Posts About Retirement Planning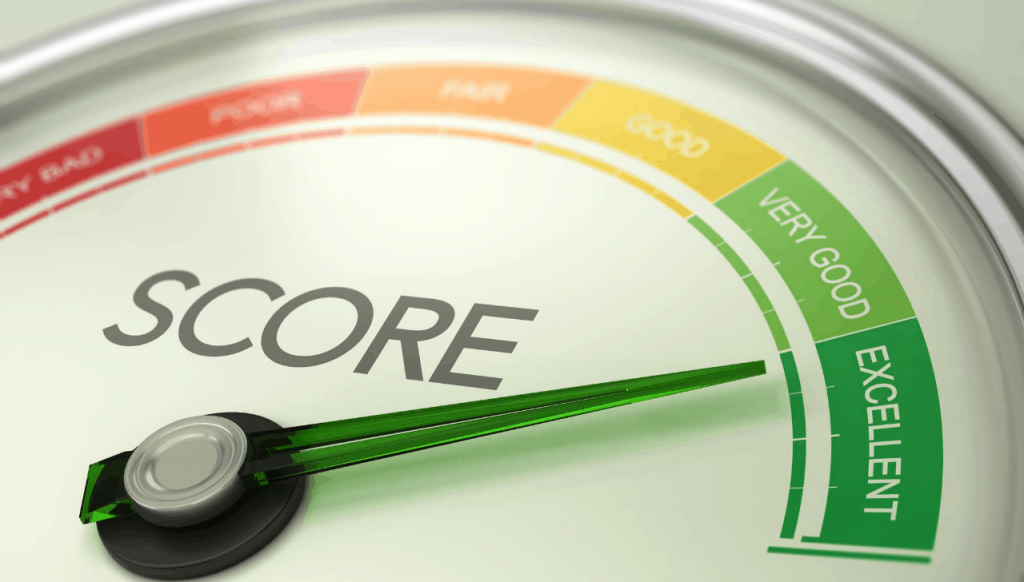 Use this tool to find out if you're on track with your retirement saving goals.
Find out if this retirement income strategy is right for you.